Furry Friends of John White


Shy Annie's Babies
and some other visitors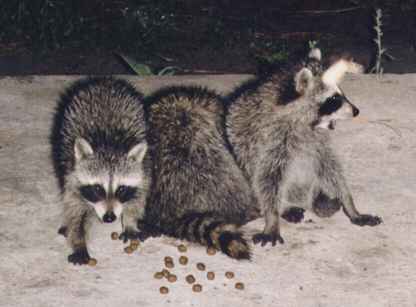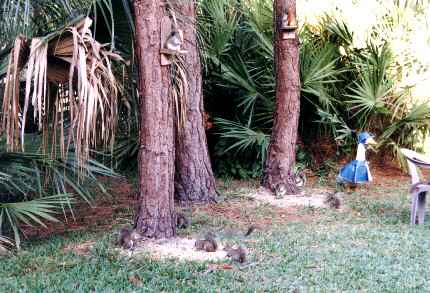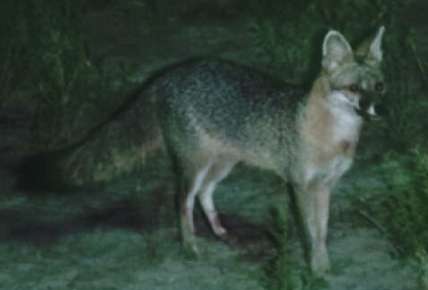 Spooky, the "raccoon" kitty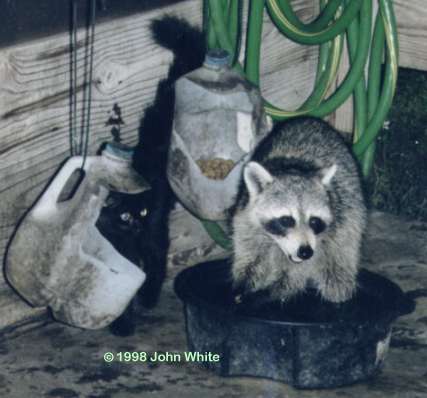 Spooky is a wild kitten that has been visiting John's feeders for the past 3 months and been observed arriving with the raccoons, eating with them, and leaving with them. Right now, the kitten "wants absolutely NOTHING to do with humans" but John and his wife Judy are hoping that Spooky "will get tame enough that we can catch him (or her) and take him (or her) to a vet for shots, etc."
More furry friends of John


You can email John about all his furry friends too!

The above images are the exclusive property of their respective owners.
All Rights Reserved by such owners. Used by permission only.