Furry Friend of Sandy Chapman
The Raccoon Blossom!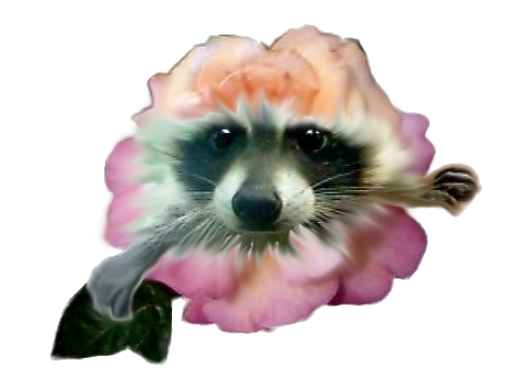 "Spike", one of Sandy's 1997 rehabs
"My love for you is everlasting.
My love for you shall have no end.
You are mine, you are precious in my sight"
(from Isaiah 43)

BACK



The above images are the exclusive property of their respective owners.

All Rights Reserved by such owners. Used by permission only.