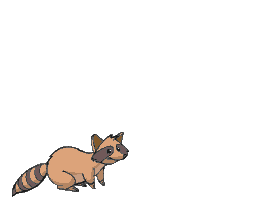 Raccoon Graphics
Please also visit My Original Graphics page

This page is graphic intensive and includes animations - please allow images to fully load



Creators of the graphics on this page are unknown.


If you are the owner, please advise so that permission
and proper credit may be given or, if you prefer, your
graphics removed from this page.





Thanks for stopping in!